New layout for Tumblr
I want to create an own layout for my tumblr account. At the moment I have one, but I don´t like it.
This morning I have seen episode 8 of Shiritsu Bakaleya Koukou. I have to admit, I like it when Maya gets angry.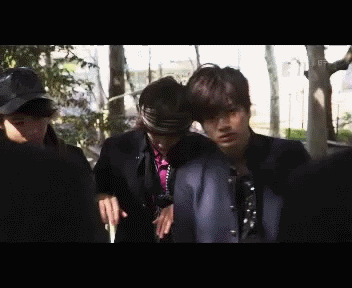 Responses are currently closed, but you can
trackback
from your own site.